ESET Antivirus
I am not tech-savvy but I can tell anyone who cares to listen to a laymen's pep talk that ESET Antivirus is the best thing that has happened with any sort of internet security. Just like any other antivirus out there never concerned me with my gadgets protection knowing that Mr. Sam gets me covered any day, anytime. but something caught my attention to this Application, each time I sit with Mr. Sam and he opens his online banking my eyes always pop at the smartness, flawlessness, robustness, sensitivity, and high technology of ESET Antivirus. When I hear of Antivirus, my mind goes to viruses, aliens, malware, and corrupt files but ESET changed the whole ball game to a higher level of total Internet Security! It sure gets me so excited watching the brilliance of this Application. Many of us online are one week, one trouble with hacking, identity, and information theft, virus, download issues, total blank out, and wiping out information. Yet we always think that Antivirus is not for mere internet surfers but for organizations. Cybercriminals are becoming more aggressive and show persistent efforts to discover any weakness in your IT security systems – attacking databases, web servers, ransomware, and smartphones. Brute-force attacks on the remote desktop protocol (RDP), or DDoS attacks against a company's website, are only a mere snippet of what is happening now; not to talk about online banking, confidential or important files. As long as your presence is on the internet, You are exposed in one way or the other hence vulnerable. You need Internet Security! Whatever you do online, stay protected with ESET Internet Security. Shop and bank, connect with your loved ones, work, and enjoy your smart home devices without any concerns about digital privacy.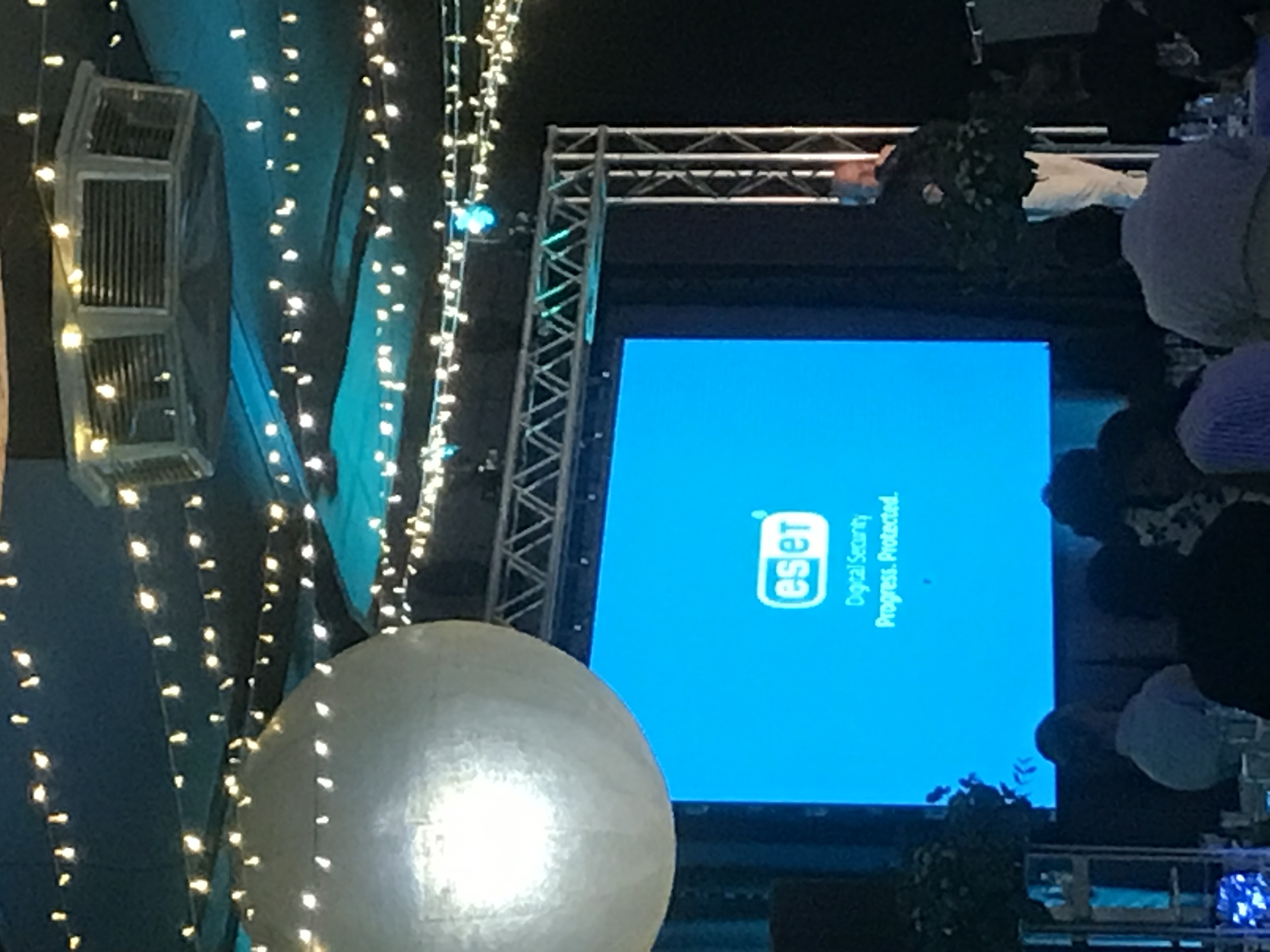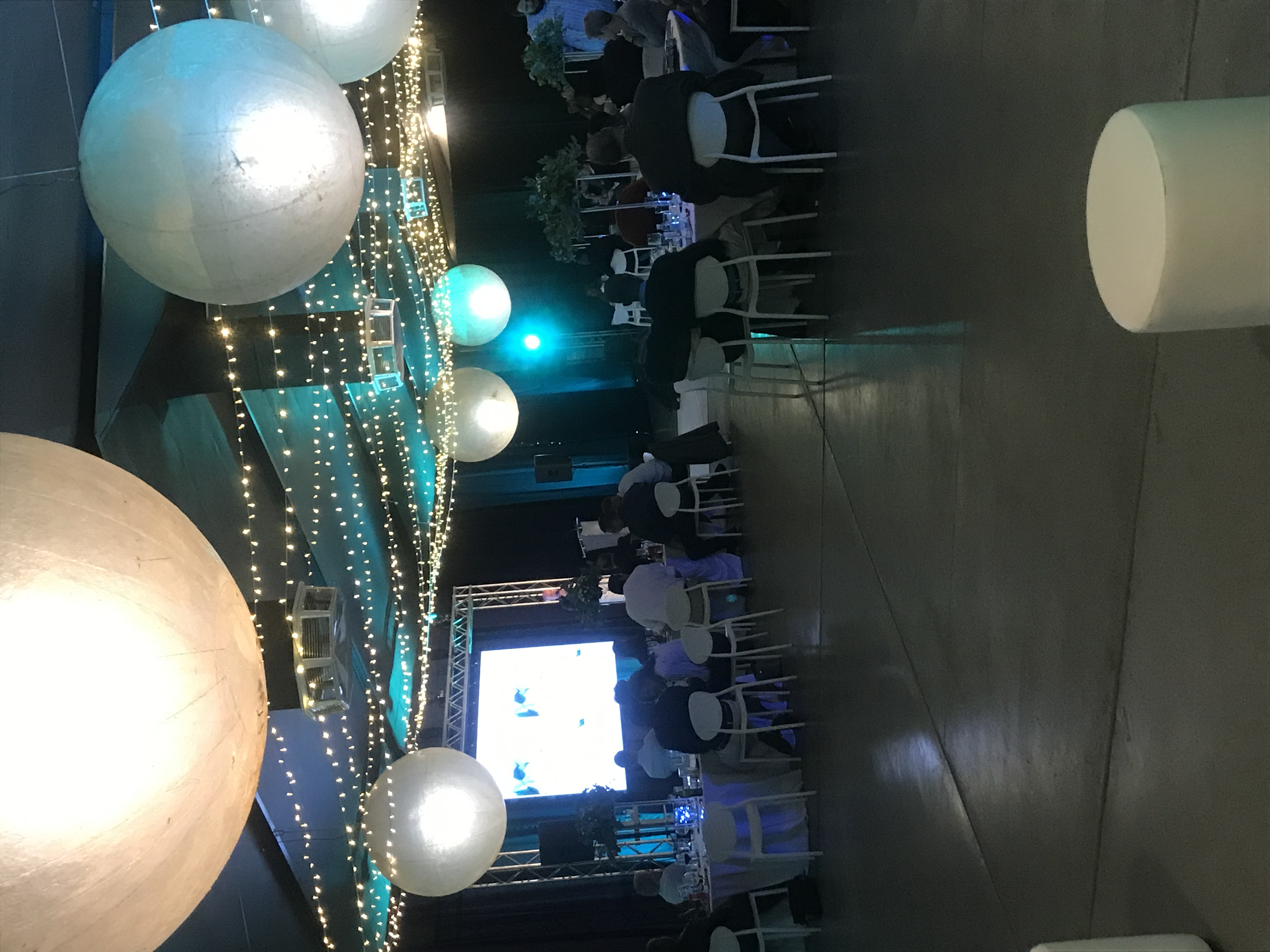 ESET Namibia Partners Honored
I was so delighted when the invite came through, Yes Mr. Agbaluwa Samuel my honorable husband is a reseller partner with ESET. ESET is a top-notched Antivirus and who wouldn't want to identify with such an extinguished Application. I knew it was going to be a memorial event being the first time in Namibia and also being a sophisticated company that has earned its accolades over the years, so I looked forward to it. It was a cool evening, with alluring decor, and warm and beautiful people as we walked into the venue. Immediately I knew tonight is the night 🤩😂🥳. It was indeed an evening well spent, well organized, and of course, I came prepared with my dancing shoes💃🏾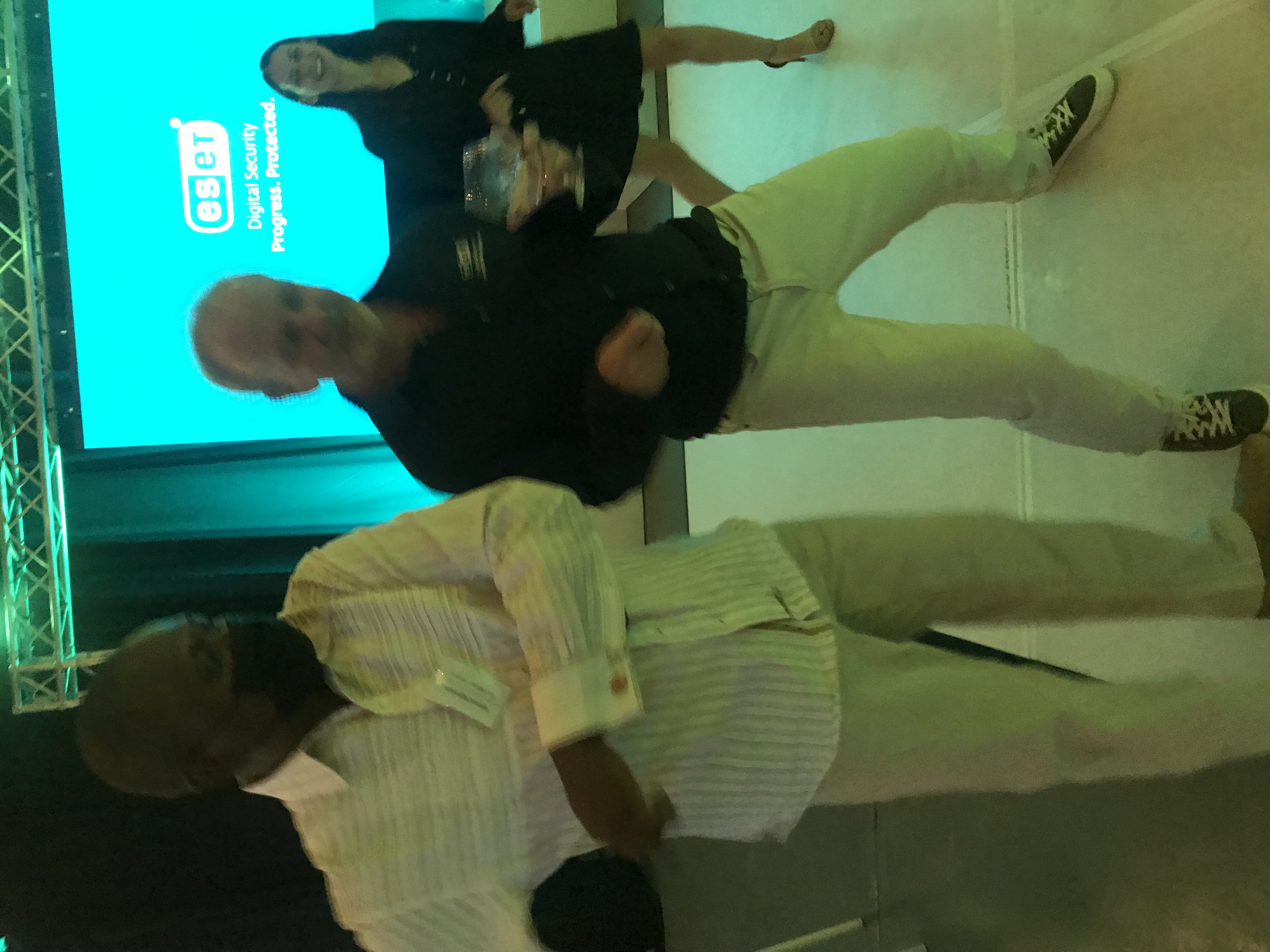 f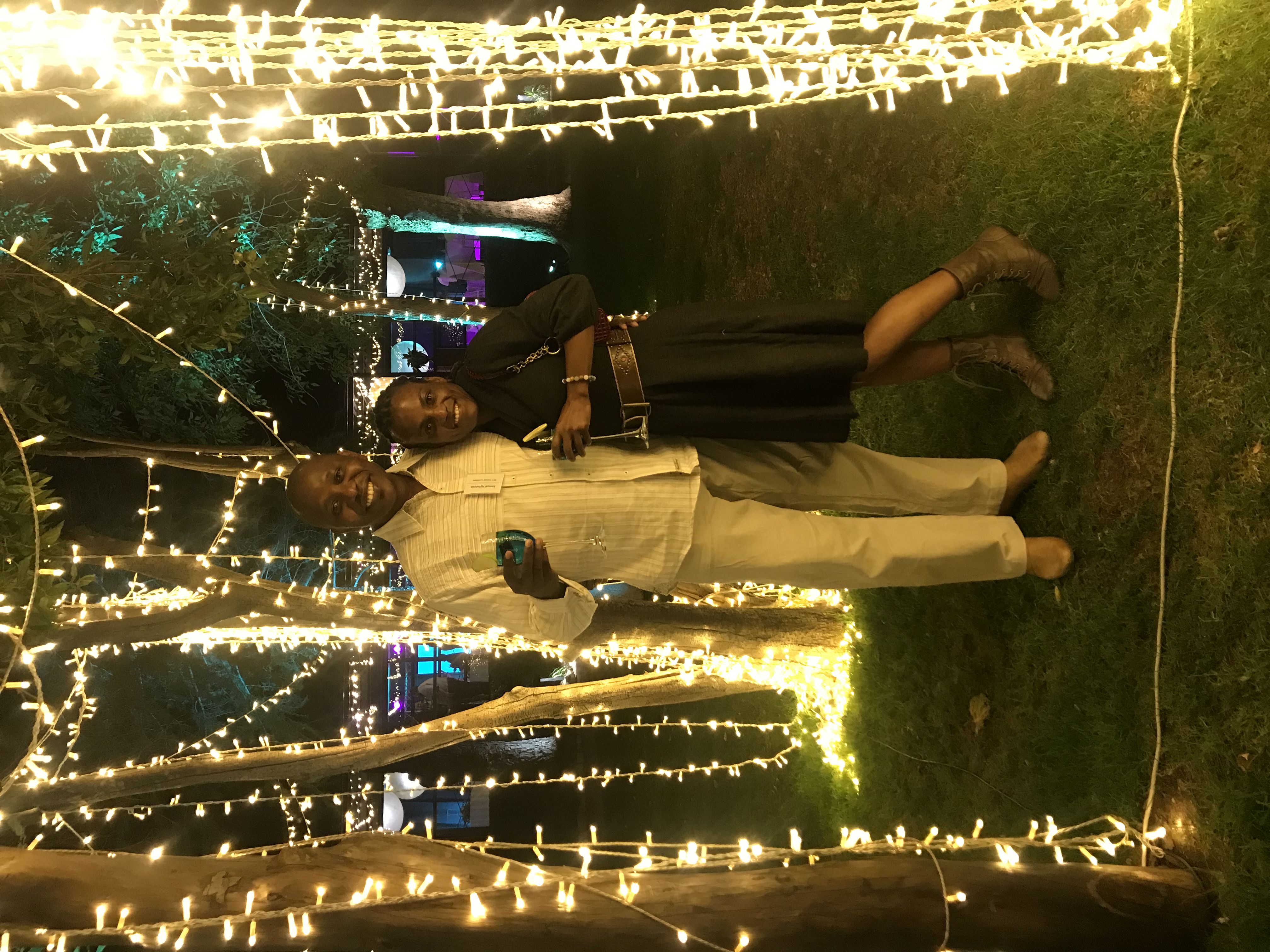 Mr.& Mrs. Samuel Oluchi Agbaluwa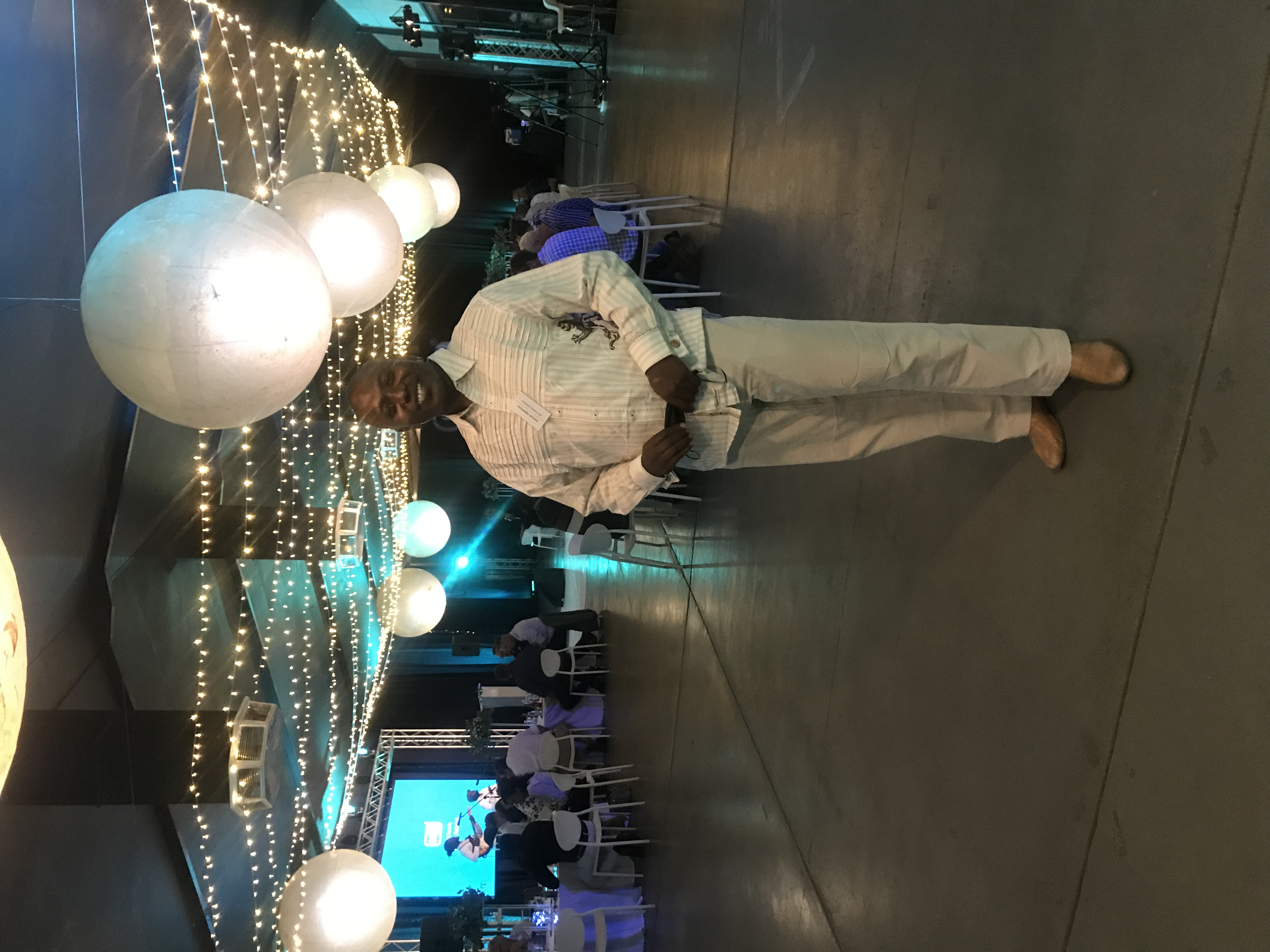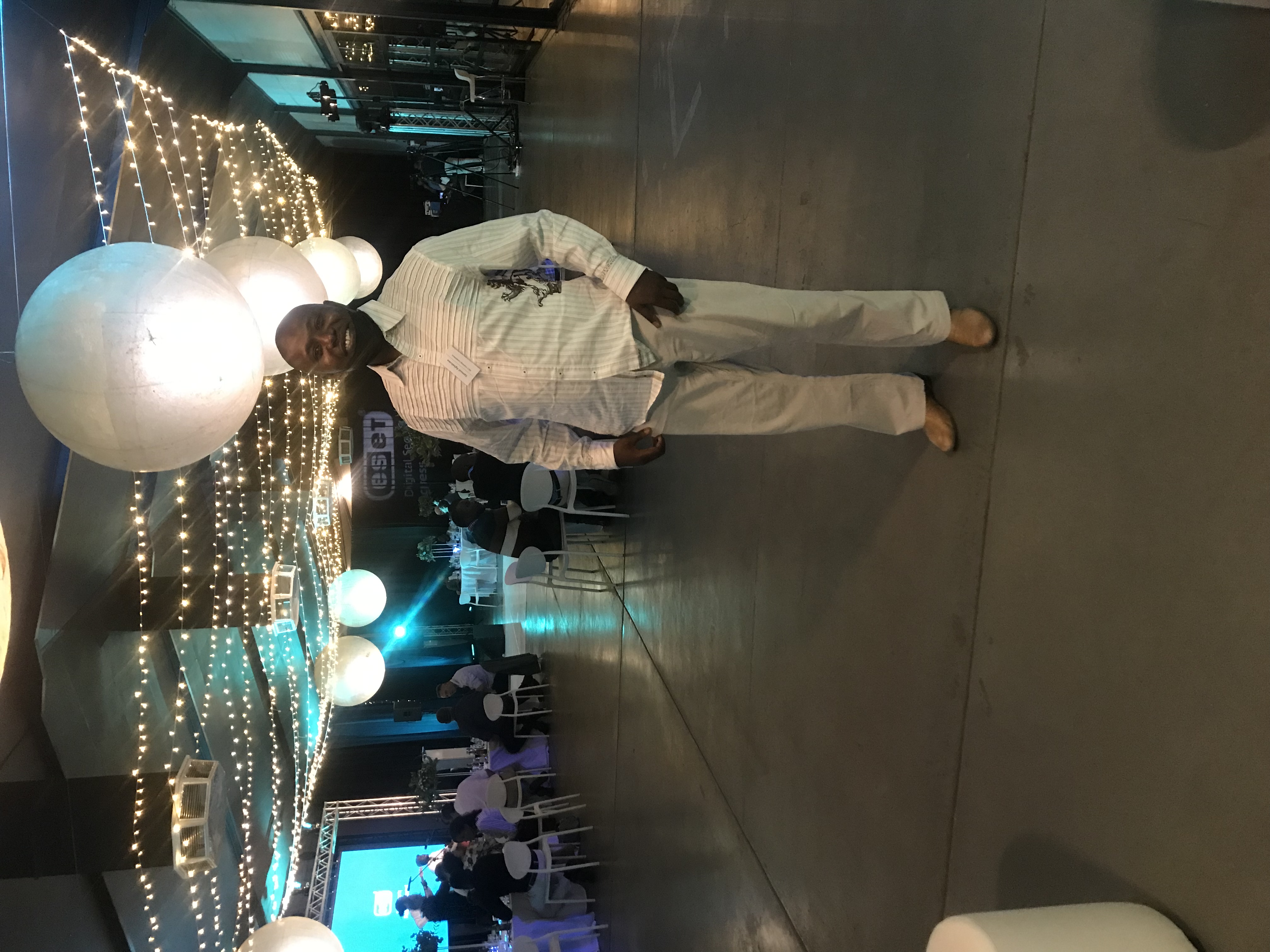 Mr. Samuel Aghogho Agbaluwa is a Server, web administration, Hardware, and software Technical support, IT security specialist, IT Technical Trainer (MCT) web and email security, email server certification, and encryption, file and data protection security implementer, SEO and digital marketing expert. E-commerce solution specialist, landing page and CRM solution specialist, cloud storage solution technician, application solution consultant, e-learning instructor designer, e-learning solution administrator, e-learning solution consultant, office 365 solution expert, live streaming solution consultant, podcast consultant, digital Ads specialist (audio, video, graphics) Microsoft Authorized License Reseller, and many much more on IT. Currently certified in over 20 international IT certifications and more than 10 years of experience. contact us
NB- super professional and very handsome, you may take it to the bank!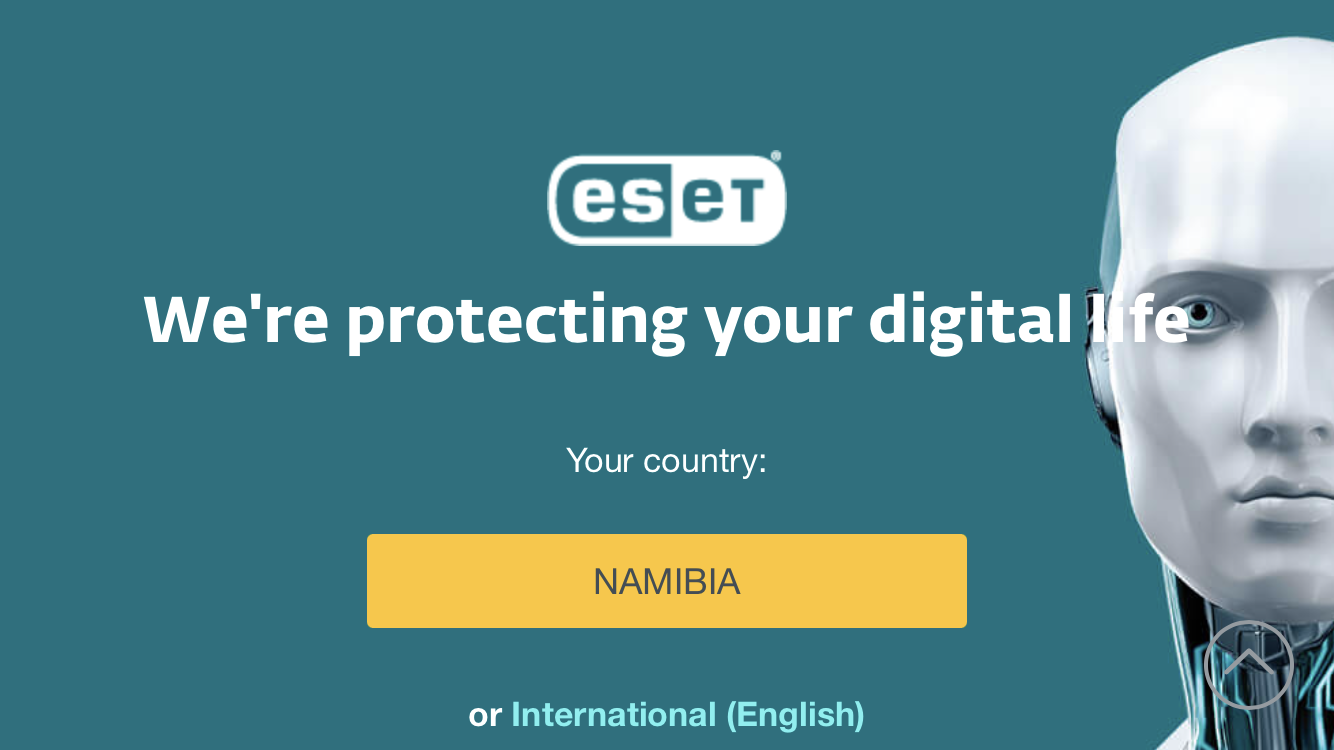 ESET Ongoing Promo
Up to 6 months of free trial for referring your friends
Recommend ESET to friends or family via the "Refer your friend" button in your application.
For every successful referral, we reward you and each person who installs ESET Security with one more month of a free trial. Let's go!
Trust ESET for going all out in making sure all the Partners present had a good evening, from the fine wines and soft drinks to the delicious continental 3-course meal, fantastic networking and some classic gift hamper. Thank you ESET for being a great host, we look forward to a great fiscal year and some more celebrations come 2023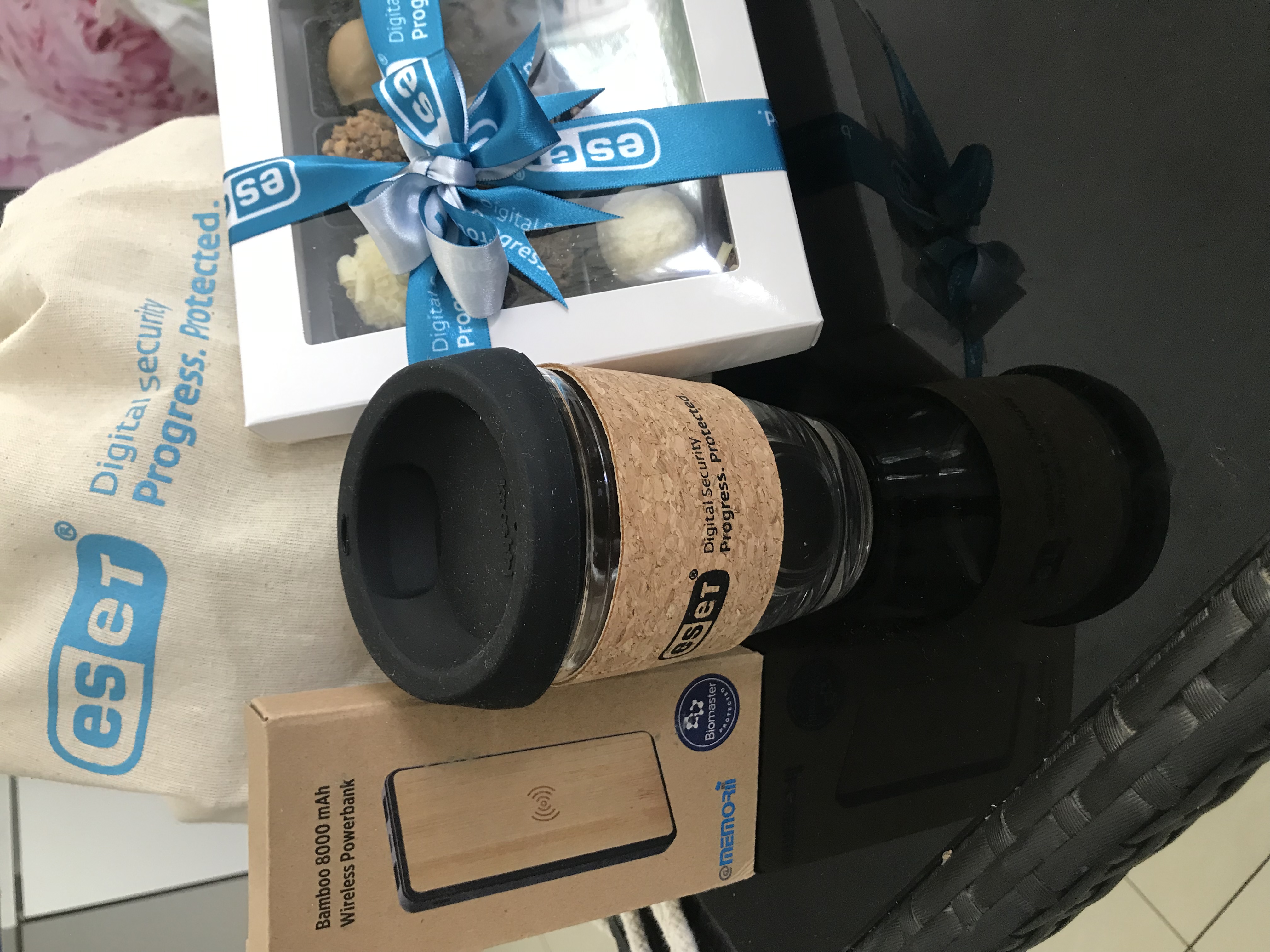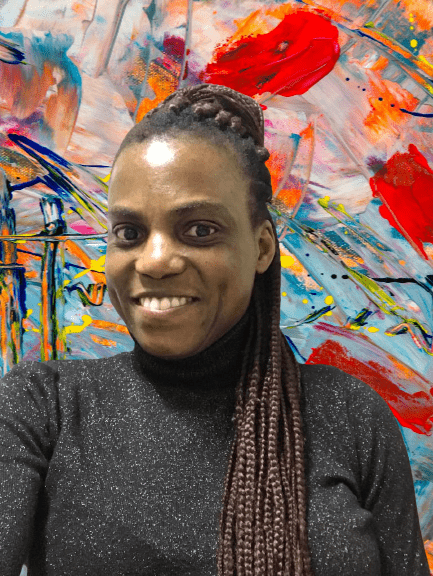 An Entrepreneur , B.A Foreign Languages ,PGD Health and Social care Management ,American Caregiver Association (Member) ACA Certified, Leadership and Management.