Mom Gifts 18-Year-Old Son To Stay Off Social Media For 6 Years
Sivert Klefsaas was 12 years old when his mom Lorna promised to pay him $1,800 if he could stay off social media until he was 18.
Lorna admits it is the best money she has ever spent, as she witnessed how Sivert's older sister struggled with social media."She got so obsessed with keeping up her Snapchat streaks that really it was affecting her mood. It was affecting her friendships," Lorna explains."I mean, it was like an intervention. She was really, really upset, but it was not even three weeks later that she thanked us and said she was so happy to not have her phone."Lorna says her daughter is now in grad school and is doing well and has a healthy relationship with social media. However, the mom of two wanted to see if she could save her youngest child Sivert from going through the same hardship. "You just hear about all the stuff that goes on and just with my friends and with school, and like, 'oh somebody said this about you' and 'oh somebody did that.' And I was really spared from all that, Sivert explains."On the whole, I would say totally worth it. I mean, I would do it again," Sivert says.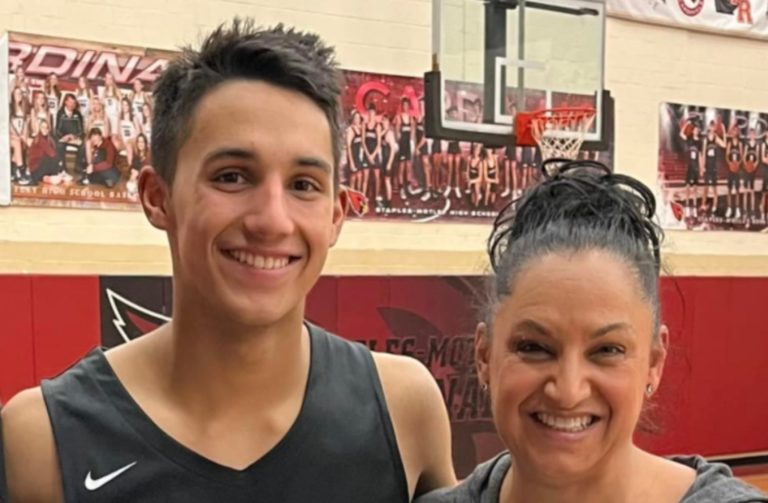 Social Media and children
The internet is a powerful tool that can be used in a variety of ways In general, the internet has made communication easier and more convenient for people across the world However widespread use of the internet has also emerged as one of the biggest challenges facing children and adolescents today as technology continues to evolve and change it becomes more challenging for parents to protect their kids from negative effects of internet usage on child development as such it's important for parents to understand how their children are using technology and how they can monitor them in order to prevent any potential dangers that may lie ahead.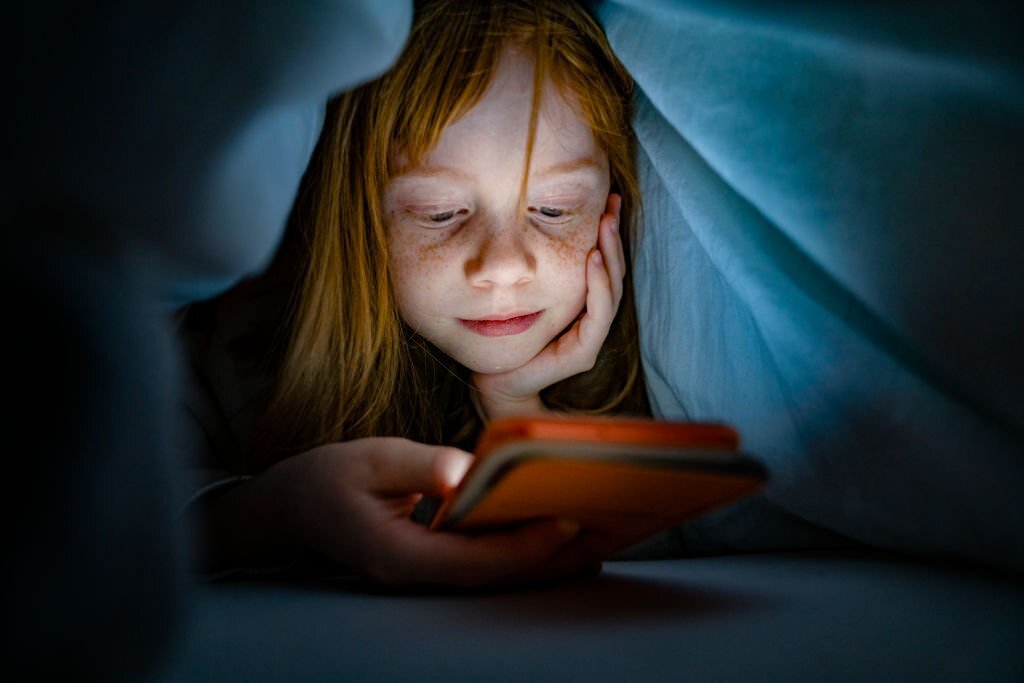 Social Media Affect Children's Behavior
Internet does have a bad effect on the behavior of children. They spend more time watching movies and playing games due to this they miss their classes and are not able to do the homework properly. A lot of parents were worried about whether the internet will affect their children's behavior that they always think that the internet will make their children addicted to games and other entertainment stuff on the net. Experts also said that there are some negative effects of using such things as social media, computers, cell phones, and tablets on kids However this means that children will have access to many websites which means there are certain risks involved when a child uses the internet. There are a number of risks for children when using the internet these include Social media spotlight, depression (The anxiety that comes with likes and comments) Young people are especially likely to use social media while they should be sleeping, their sleep is been affected by modern technology – including smartphones and laptops. More than one in eight young people admit that using social media late at night is the top barrier to getting a good night's sleep, Cranckiness, emulating bad words and uncouth behavior, exposed to negative things like erotics and soft porn. What is the time limit for a child to be on the internet? at what age do you think it's ok to own a cell phone? who is monitoring what they are watching and have access to? do you really know how much behavioral damage is done by what your child is exposed to on the internet and social media? No one told me this parenting is not going to be a walk in the park in this 21 century.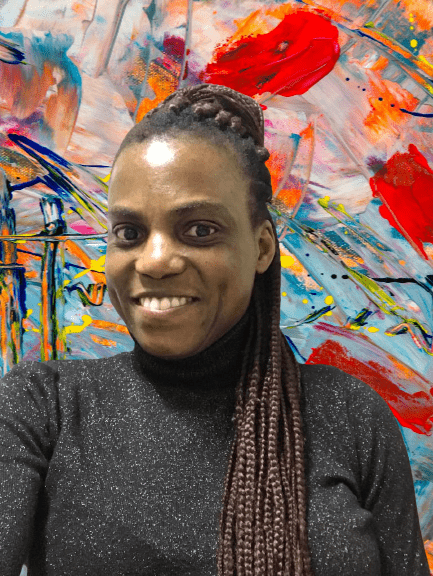 An Entrepreneur , B.A Foreign Languages ,PGD Health and Social care Management ,American Caregiver Association (Member) ACA Certified, Leadership and Management.