Young Boys Carrying Out Fraud and Human Sacrifices In Quest of Money, Fame
For over two weeks now the internet has been set agog with the rapid money fraud and money rituals by teenagers in Africa, the loudest being in Nigeria. Is without a doubt that covid -19 came with some sort of internet traffic for influencers, businesses, celebrities, and individuals. as the world is locked down social media became the playground thus introducing what we have seen so far the rise of materialism like not seen before, the flashy updates, luxury vacations, both fake and real winnings announcements, etc. This we can say is one of the major reasons that fueled the Mental health issues in so many especially those whose source of income went low and those who feel they are not working hard enough by virtue of mere seeing the many noises on Social media. This is no surprise at the kind of many pathetic and gruesome images that are coming out in the quest for riches and a flashy lifestyle. The fact is that society no longer question the source of anything, everything is "termed" a blessing no matter how it is acquired. Rather we have seen all kinds of validations and praises on what seems to be a "success" on Social media hence downplaying these evils by asking others with valuable questions to mind their business, until we see misfortunes of it manifesting before our eyes then we act human again after we have lost touch with our conscious mind. It Is also a feat of mental acrobatics that our society can be so Religious and so obsessed with wealth at any cost. I should think the goal here is heaven and the thirst for acquiring, fraud and greed shouldn't be found among the "faithful" Religion being the highest practice in Africa.
Society Influencing Fraud
In most clubs when people order expensive drinks, music is shut down to deliver drinks to just one person or a group, people will kill or commit crimes to get such treatment as seen always on Facebook and Instagram, making it look like that is the only way to display success and wealth hence mounting pressure on both young and old folks to belong or to be feel accepted. In a country where the currency is not USD sprays USD 100 bills and one wonders where it all comes from. clearly, a capitalist society is been run and one wonders if this will actually end.No wonder some countries censored their social media.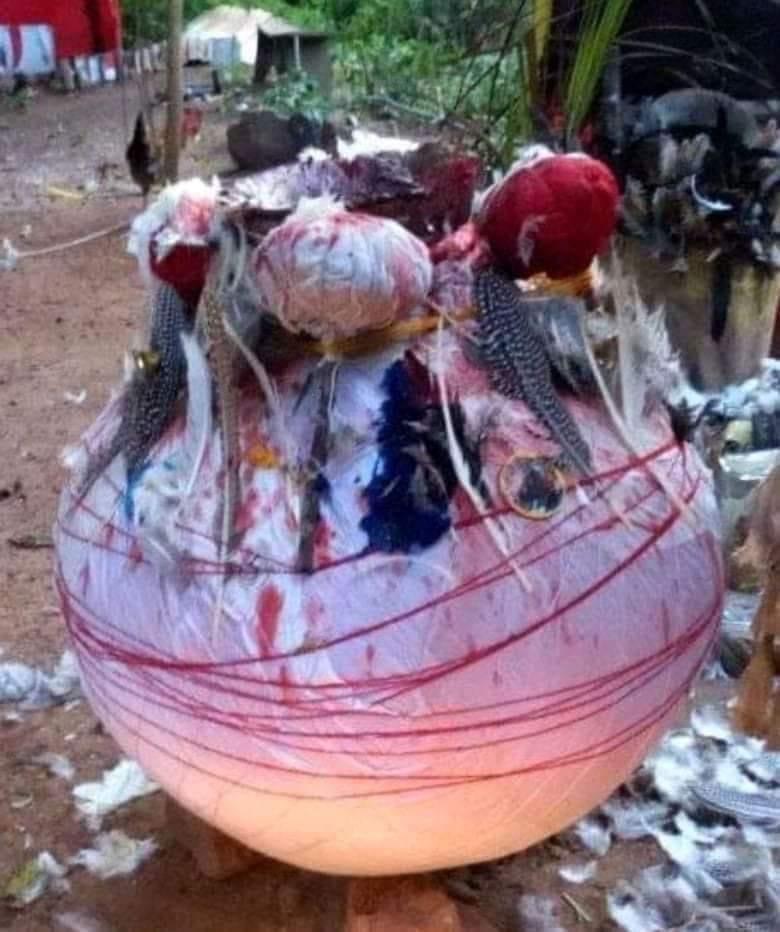 Fraud, Power, Money Rules
The church will take donations from anyone with money, without money you get no valid positions in many churches, the village will crown anyone with money, no questions asked .families don't ask their children how they make their money and some don't care, and Most young people are even expected while it's very obvious that they don't have any income or just students to send money home. Society is feeding this Monster. Life is a choice no doubt, even with societal pressures and family influence it boils down to self-value, humanity, and discipline. people have the willpower to choose good over evil. Unfortunately in this era, good is bad and bad is good, and why are the sudden quest and strong hunger for Money and lavish lifestyle amongst youths? how are we all complicit in this abnormality? from family to schools, to churches, and to the society at large. do we really still celebrate hard work, honest and humble living? everyone wants just an easy way out hence these Youths turn to Money rituals with human parts, internet fraud, and scamming using dark powers which in turn is eliminating them at a certain time frame. could all this mess be blamed on the corrupt leaders whose interests are just their pockets without creating jobs ? could this be blamed on parents for poor upbringing ? or just one of the negative effects of the social media influence . This is a great concern for each one, we will all feel the brunt in one way or the other.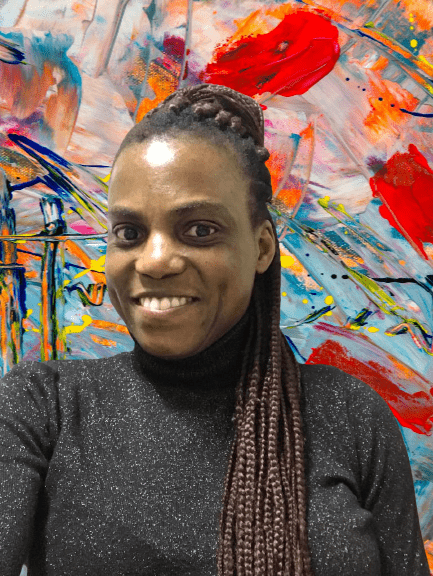 An Entrepreneur , B.A Foreign Languages ,PGD Health and Social care Management ,American Caregiver Association (Member) ACA Certified, Leadership and Management.