If you're in your 20's
You have one of the greatest advantages of any prior generation, You have commission-free access to global stock markets where you can invest as little as $2 in any company you like (do your further research ) This is the most powerful wealth-building tool on the planet Use it!
Advice for 30-year-olds
– Start your blog
– Put out a course
– Build your agency
– Write a newsletter
– Launch your website
– Sell with eCommerce
– Grow an online brand
Are you over 30? Do the same.
If you're young, stay out of debt and start investing as much as you can. You'll never look back and regret these decisions. Many of the challenges Most times is that some of us are just plain lazy and don't want to put in much work needed, again we don't want to sacrifice to acquire the knowledge and skills needed, we just live on procrastinations. The game is fast-changing and as we make this new year's resolutions let hard work back it up..Ask questions, start your baby steps. Myself is not a master yet but it is coming out finer by the day 🙌
Honestly ehn, money covers up a lot of stress. There are so many things that you won't be bothered about if you had money 😂 like small small gossips, small small envy, and bitterness,small small unhealthy concerns. Let 2022 be that year that we are all extremely busy, Making more money on top of that and living a baby girl/boy life while being peaceful with all men.
By the way if you are looking for a eCommerce website that customer checks out via whatsapp, super affordable get in touch .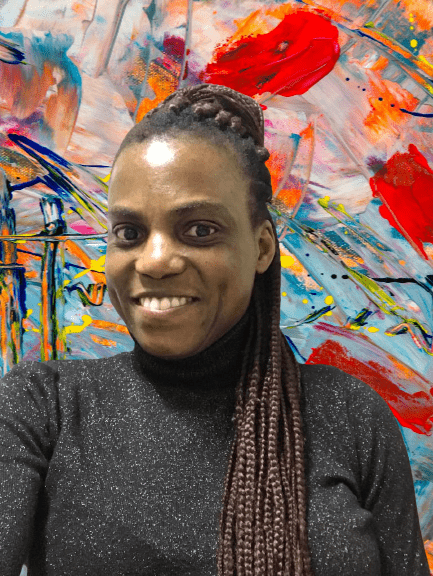 An Entrepreneur , B.A Foreign Languages ,PGD Health and Social care Management ,American Caregiver Association (Member) ACA Certified, Leadership and Management.