Early Morning Water Vs Early Morning Sex
What's the first thing that goes into you in the morning, Penis?
If you are in a relationship, that's what's likely. Morning is the best time to have sex and it has lots of benefits, More benefits than drinking water first thing in the morning? oh well, they both have their benefits.
Early morning sex:
-boosts energy levels
-relieves stress
-makes you less cranky and more productive during the day
-improves the bond with your partner
-It boosts your immune system
triggering your body's natural defenses having an orgasm releases the happy hormone and keeps you smiley and bustling all morning.
You see those bosses & co-workers who walk around so cranky and angry, if only they had an orgasm that morning, maybe they won't have such a nasty attitude at work, Maybe just maybe 😛
In the morning, the female and male "work tools" hormones are high. The higher they are, the friskier you get. If you and your partner are always fighting. Try morning sex, the cuddle hormone "oxytocin" comes to play and can bring you and your partner closer together. Stop looking for bonding only in church couple services or dates. Try this and thank me later.
Early morning sex releases pain-relieving chemicals "endorphins" that can relieve overnight stress and body pains.
"Honey, my body aches me like who carries bags of cement is not an excuse. go for it. If the pain doesn't stop, see a doctor. Your case is special.
If you won't have time for a morning workout, research shows that you lose about 5 calories every minute. Erm, please use your calculator o.
Some of you will still need to hit the gym or do some other exercises to complete the numbers. Let's not lie.😆
It releases the "I am a genius, Feel good hormone" that boosts your brain and makes you feel like "I can do anything I put my mind to"
That brain boost you need to slay your daily mental tasks… yes. That's Dopamine and morning sex can give it to you.
Because you collected early morning Sex, does that mean you shouldn't follow the "drink water on an empty stomach first thing in the morning"?
No! it doesn't replace water! When you are done, Comrade, DRINK WATER! Stay hydrated ahead of time too.
take water at least 10-12 hours before sex to make sure it reaches every part of your body but still, you can have a glass of water just before sex. It will help you last longer in bed and eventually improve your sex life. In fact, sex can cause dehydration Like any other exercise, you'll need to rehydrate after engaging in sex.
You even need more water than that person who didn't have morning sex, you understand?
MORNING SEX DOES NOT REPLACE MORNING HYDRATION.
IF YOU ARE NOT IN A SEXUALLY ACTIVE RELATIONSHIP THIS POST IS NOT FOR YOU, JUST GRAB A GLASS OF WATER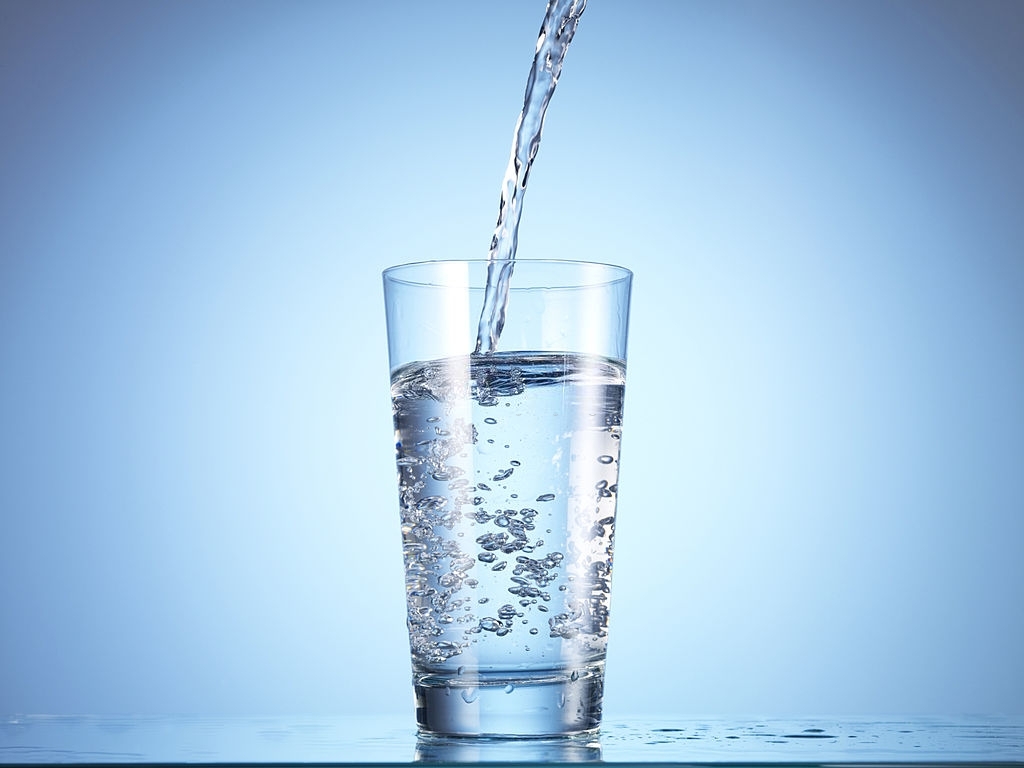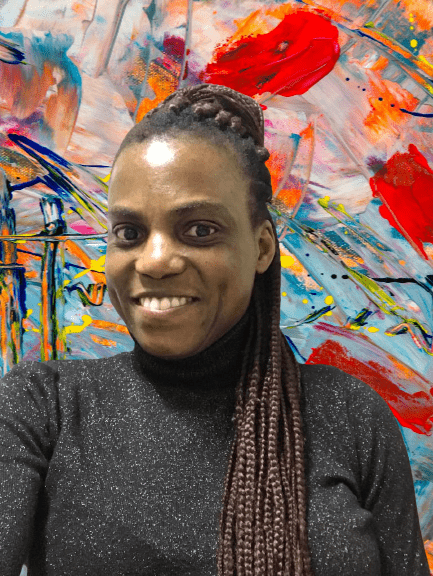 An Entrepreneur , B.A Foreign Languages ,PGD Health and Social care Management ,American Caregiver Association (Member) ACA Certified, Leadership and Management.