Motherhood
There is no greater joy than becoming a mother and watching your child grow. Every moment is special from the first time you see them to their first steps to their first words. It is a privilege to be able to share in their development and to witness all the wonderful things they will do in their lives. Motherhood is a beautiful journey that is filled with laughter tears love and hope. Motherhood is a wonderful challenging and rewarding experience. It can be the most fulfilling role you will ever have. But it can also be the most demanding job you will ever have. As a mother, you are responsible for the care and wellbeing of your child or children. This includes physical emotional and social care. You will also need to provide them with food shelter and clothing. What I love most about this role is that all women by default have an instinct of a mother, that is to care, nurture, build, love, educate and exercise patience. So Cheers to every Woman! 🥂🥰💐
Absent Of A Child Motherhood
Do women feel inadequate when they can't bear children? is being able to bear children the core prerequisite of experiencing motherhood? There is no one answer to this question as every woman experiences different emotions when it comes to her fertility. Some women feel a great sense of loss and grief if they are unable to have children while others are content with their lives without children. Some women may feel inadequate or like they are less of a woman if they cannot have children but this is not necessarily true. Every woman is unique and special in her own way regardless of her fertility status. Not to talk of women who are making a conscious decision not to bear children, going as far as removing their fallopian tubes, same as Men. Nothing to be ashamed of if one couldn't have children, no doubt though that society will make one feel inadequate, especially as a woman. In my case, I was very open with my struggles and desires to have children with my family and close friends and God gave me the most supportive system. Though it may not be the same case with many couples who are still expectant and trusting of their bundle of joy.
My Journey To Motherhood
This was eight years of roller coaster experience for us, within and out of many diagnoses, treatments, diets and lifestyles, and prayers and prayers! As I mentioned, God truly used many close friends in solidarity as we waited. Every mothers' day, our journey to parenthood, and mine to motherhood is a remembrance and special prayer to those whose desire is to bear children. The memories are evergreen and my gratitude to our families and friends who stood by us will be eternal. Amongst all those who stood with us, today I want to celebrate Linda Sameke Ncube, She exceptionally went the extra mile! Your support and motherly solidarity during those years were GOLD, every Mother's day you gave me customized gifts that reassured me that my heart's desires are on the way. Those calls and songs with so much love and laughter are not forgotten. The height of it was when you dropped princess ZOE for sleepovers so that I can be practicing my motherhood in the meantime. God used you in many ways to assure me that it won't be long, wait my child! I celebrate you today and always Linda, you do no wrong in my eyes, and I am eternally grateful as I cast this noble act and support in time of need on a stone. I am so grateful for my two adorable girls. I pray God rewards you greatly and as a mother, that you will reap the bountiful fruits of all these children! You played a vital role in my journey to motherhood and I celebrate you today and always as a virtuous Mother. My Motherhood journey has been filled with grace and a lifetime of memories.
Support and stand with women around you who are working towards motherhood (ie if they let their hands out) There are many options available for couples who cannot bear children. They can adopt use a surrogate mother or use assisted reproductive technologies (ART) such as in-vitro fertilization. Couples should speak with their doctor to learn about all of their options and what would be the best fit for them. Baby dust to all expectant women!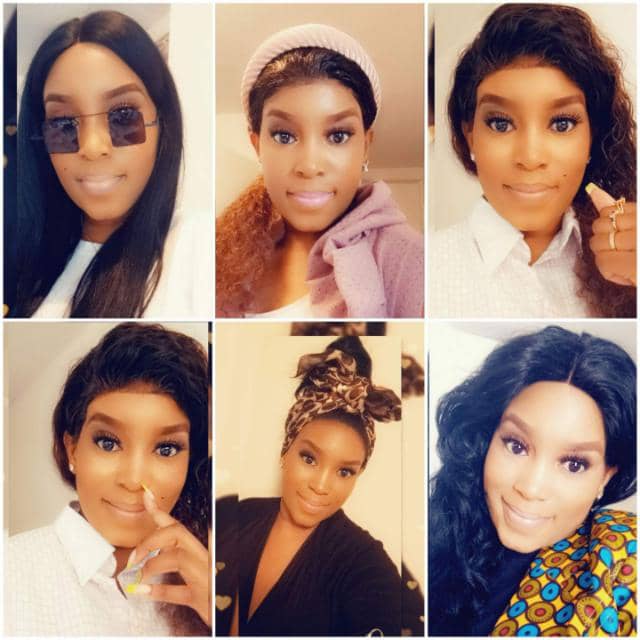 "In this "woke" generation, even mothers prioritize their careers over everything but remember this: you have a lifetime to pursue a career but your children will only be children once. if you miss their childhood, you cant regain it. but you can regain a career! do not neglect to be a parent while pursuing a career, strike a balance"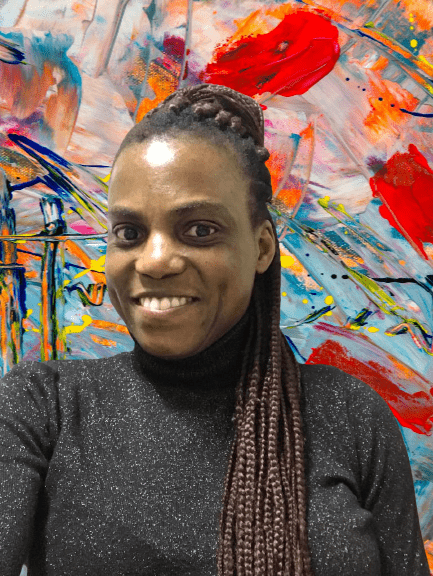 An Entrepreneur , B.A Foreign Languages ,PGD Health and Social care Management ,American Caregiver Association (Member) ACA Certified, Leadership and Management.