Zoophiles' Sex With Animals
It's estimated that 8% of Americans have had sexual contact with an animal at some point in their lives. While the taboo surrounding human-animal sexual contact may make it seem like a rare and deviant behavior it's actually quite common. People who engage in these Zoophiles activities often do so because they find it pleasurable or because they feel a deep emotional connection to animals. Some people may also engage in bestiality as a way to express their dominance over an animal. While there is no data to suggest that people who engage in sexual contact with animals are more likely to be sexually abusive towards humans, there is a risk of transmitting diseases between species. There are no reliable statistics to show how many people engage in Bestiality, but in countries like the US and UK, there is a community of people who have a high interest in sex with animals. Sometimes, these people campaign for the normalization of sex with animals.
Zoophiles And Zoophilia
Zoophiles are people who have a sexual attraction to animals also known as bestiality. Zoophilia is considered a paraphilia which is a type of abnormal or unnatural sexual desire. While the exact prevalence of zoophilia is unknown it is not uncommon for people to have sexual fantasies or feelings about animals. Some research suggests that zoophilia may be more common in men than in women. People with this attraction may engage in sexual activity with animals although this is not always the case. Zoophiles typically report feeling a deep emotional connection with their animal partners and do not consider their behavior to be harmful. However, zoophilia is considered a taboo topic and is often met with stigma and condemnation. In most countries around the world humans having sex with animals is a criminal offense because it's judged that the animal has no consent in the act.
Talking about diseases, in a study of 118 penile cancer patients, 44.9% of the patients are people who have once had sex with animals. Of course, sex with animals is a risk factor for penile cancer and may be associated with venereal diseases. While sex with animals is technically illegal in many places the laws against it are rarely enforced. In some cases, people may engage in sexual activities with animals because they enjoy it or because they feel that it is morally acceptable. In other cases people may do it for financial gain or because they are coerced into it. There are a number of risks associated with sex with animals including the risk of contracting diseases, being injured, or experiencing psychological trauma. Additionally, there is a risk that the animal could be harmed during the act.
Top 5 animals people reportedly have sex with:
1. Horses
2. Snakes
3. Dogs
4. Cows
5. Cats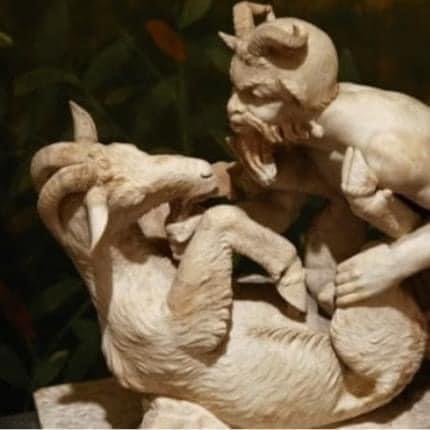 Zoophile's Desecration Of The Rules Of Nature
Recently sex videos of a lady and a man having sex with dogs respectively went viral on social media, Men, and women no longer have dignity and sound morals to be in charge here on earth. The greediness, Materialism, and quest for power are breeding lots of abominable things we are seeing today. My strong argument has been that God will not be responsible to destroy the earth but man will. There is chaos caused by Man and mass production of amination for man's destruction, the great evil is perpetrated by man. The destruction of the natural habitation is by man, the gruesome spilling of blood is carried out by man, and the incessant rules and laws that have brought unending yokes are orchestrated by the man.NO, God will not be destroying this beautiful and sweet earth, it is the man! man all by himself!!. Man has violated every law governing the entire universe. Surprisingly this act is becoming very common all over the world and hasn't gotten enough public awareness. Yes is illegal in certain countries but I am yet to see who has received the consequences of this act by law. Fifteen years ago I remember Sharon my friend telling me that man will eat a man a few years down the line. She illustrated it from man's inappropriate behaviors that will lead to mass human consumption. she further emphasized how many of us will be part of this and more horrific act "IF" we do not change a certain human lifestyle. (This was way deeper than the prophecy in the bible). Is your sexual orientation sound?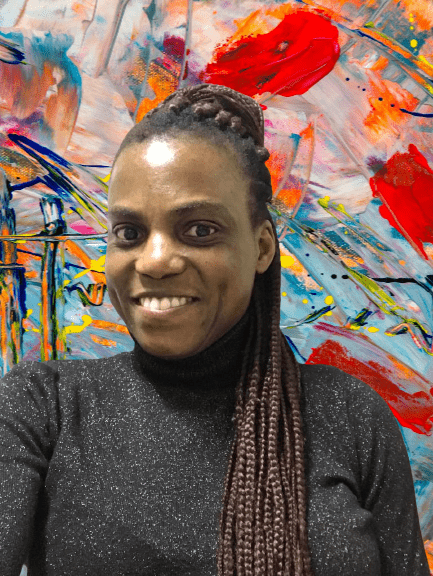 An Entrepreneur , B.A Foreign Languages ,PGD Health and Social care Management ,American Caregiver Association (Member) ACA Certified, Leadership and Management.